How to Create a Facebook Business Page for Your Virtual Assistant Business
Creating a Facebook Business Page is an easy way to start advertising your Virtual Assistant Services.
You can create it in less than a day, and use instead of a website as you get started.
Join me for a free class.
March 24, 2023 1:00 PM ET
In this class, we'll cover what you need to know to create a Facebook business page.
Learn the steps for creating your page.
We'll cover things to place on the page.
Learn to use the page and share it as your website until you build your actual site.
Kim Shivler is a business and technology coach, instructor and strategist who helps women build Virtual Assistant and Virtual Services businesses.
She focuses on making complex topics simple and providing her students and clients actionable processes to succeed.
Kim holds a Bachelor's Degree in English and a Master's Degree in Education from The University of Florida. Go Gators!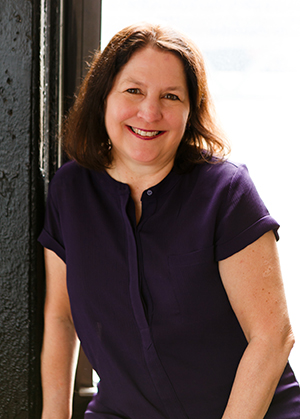 Student Testimonials from past classes
Please note that this is the launch of a new class. These are testimonials from past classes about me as a teacher.
I love how Kim explains things in a way that makes me know I can move forward and accomplish what she teaches with success.
Inspiring and actionable. This was just what I needed.
Thank you for the practical information you give.
Grab your seat for the class, and I'll see you live 
March 24, 2023 1:00 PM ET
Have Questions? Just ask.
Ask a Question
Use on any page that allows people to ask questions.