About Virtual Assistant Opportunity
About Kim Shivler, Your Site Creator and Instructor
My name is Kim Shivler. For over 30 years I have worked as a business and technology coach, instructor and writer both as a corporate employee and self-employed business owner.
My online service businesses included work as a web developer, technical writer, business coach and strategist, project manager and instructional designer. In each of these, I relied on Virtual Assistants to help complete my projects.
In early 2020, before we knew what the world of COVID would bring us, I was creating training modules for a few new VAs I had hired, and decided that this was an opportunity I wanted to share with more people.
Since then, I have offered limited classes along with private training and coaching to help people build this type of business.
Now, I want to bring this opportunity to you. Please join me in the launch of this site to learn how you can quickly create a business providing virtual services.
And hey, if you're already a VA, I've got an advanced track coming soon just for you.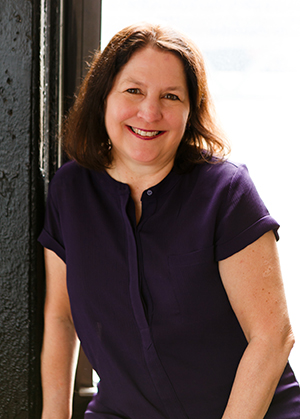 Feedback from Past Introduction Classes
The original dates for this course started in March 2020 and continued through late 2021 with a limited audience and client base. I am now expanding the program with more classes and resources for everyone.
Thank you. I learned things I can start implementing right away.
Another great class. Let's move forward with the next steps.
Thank you. I want to do this.
Feedback from Other Programs
I love how Kim explains things in a way that makes me know I can move forward and accomplish what she teaches with success.
Inspiring and actionable. This was just what I needed.
Thank you for the practical information you give.