How Can Launching a Virtual Assistant Business Improve your Life?
Are you looking for a remote business opportunity that is in demand, can be started quickly with the right skills, and provides a legitimate income of $15, $20, $30 an hour or more?
Virtual Assistants create their own businesses helping other business owners build their businesses by providing administrative and other support services.
If you want to work at home, this may be a perfect opportunity as a full-time, part-time, or side-hustle business.
Learn More about Your Personal Virtual Assistant Opportunity
Why Build a Virtual Assistant Business?
Compared to a product business or a business that requires a location, you can start a Virtual Assistant Business at a low cost. You might already have most of what you'll need to get started.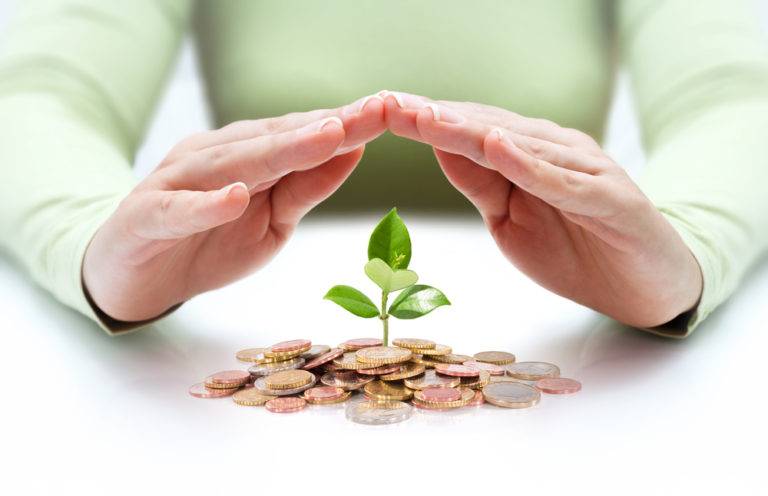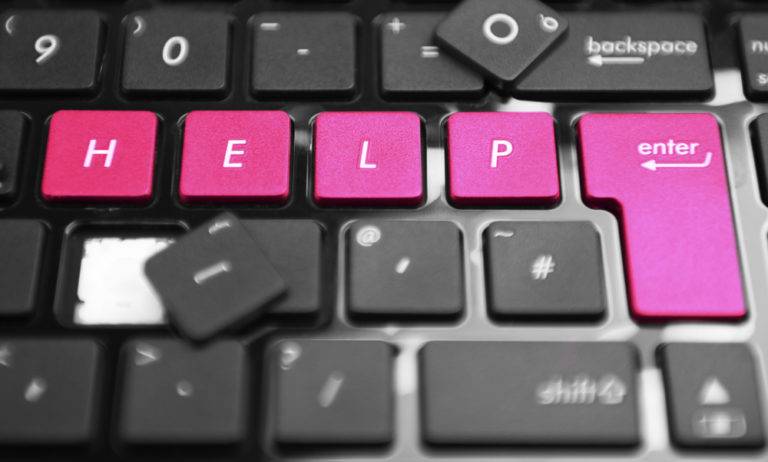 Many Virtual Assistant Services are in high demand allowing you to find work quickly to start making money.
Businesses are looking for help and many don't have the budget or want to hire people full time.
You Can Start as a Side Hustle, if Needed
If you currently have a job and want to make a change, you can start your virtual service business as a side hustle. You can make money and establish yourself before quitting which reduces your financial risk.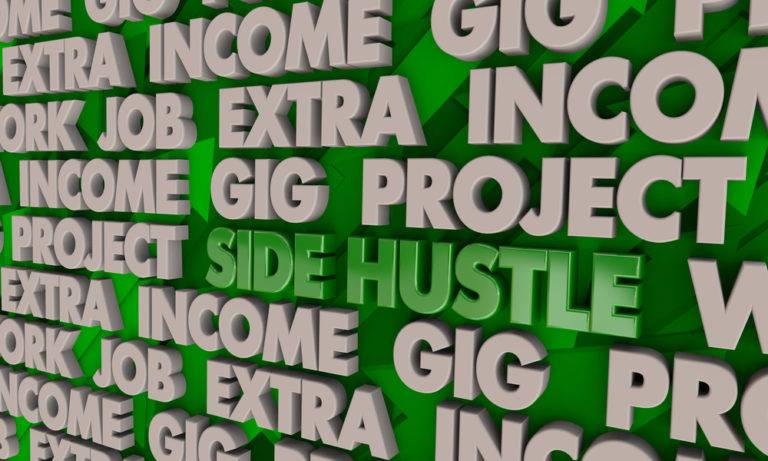 Learn More about Your Personal Virtual Assistant Opportunity
My name is Kim Shivler and this site sprung from the trainings I had created for my own team of Virtual Assistants.
For over 30 years, I have been a technical and business writer, teacher, and coach. I have always used VAs to help me accomplish what I need to get done for my business.
In January of 2020, before most of us knew what was coming with COVID, one of my coaches suggested that I take the training for my team and expand it so others could benefit.
So in March of 2020, I started teaching Free online live trainings surrounding the opportunity that exists for creating a virtual assistant business. A few people started following along and working with me to build their businesses, so now I'm expanding further to formalize this website providing weekly free content and will be adding some premium programs in the future.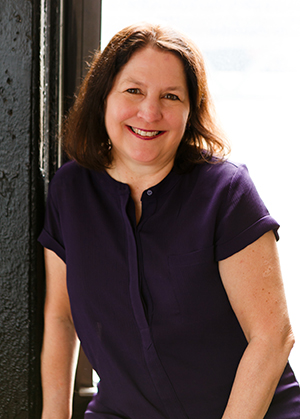 Learn More about Your Personal Virtual Assistant Opportunity