Are you looking for a remote business opportunity that is in demand, can be started quickly with the right skills, and provides a legitimate income of $15, $20, $30 an hour or more?
Virtual Assistants create their own business helping other business owners build their businesses by providing administrative and other support services.
If you want to work at home, this may be a perfect opportunity as a full-time, part-time, or side-hustle business.
Join the Pre-Launch Party May 13, 2002
Learn more about this opportunity to start your own business.
Sign up for a free class.
Follow the livestream to get started immediately.
Join the Pre-Launch Party
About Kim Shivler, Your Site Creator
My name is Kim Shivler. For over 30 years I have worked as a business and technology coach, instructor and writer both as a corporate employee and self-employed business owner.
My online service businesses included work as a web developer, technical writer, business coach and strategist, project manager and instructional designer. In each of these, I relied on Virtual Assistants to help complete my projects.
In early 2020, before we knew what the world of COVID would bring us, I was creating training modules for a few new VAs I had hired, and decided that this was an opportunity I wanted to share with more people.
Since then, I have offered limited classes along with private training and coaching to help people build this type of business.
Now, I want to bring this opportunity to you. Please join me in the launch of this site to learn how you can quickly create a business providing virtual services.
And hey, if you're already a VA, I've got an advanced track just for you. See you at the pre-launch 5/13/22.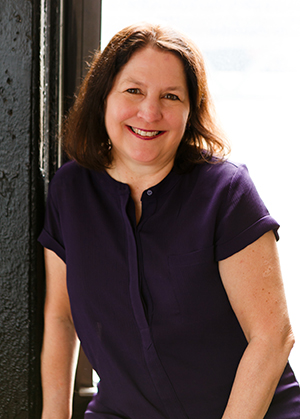 Join the Pre-Launch Party